Home is...
Where your heart is happiest.

Leaving the chaos at the door.

Where you should walk in, breathe, smile, and feel simply at PEACE.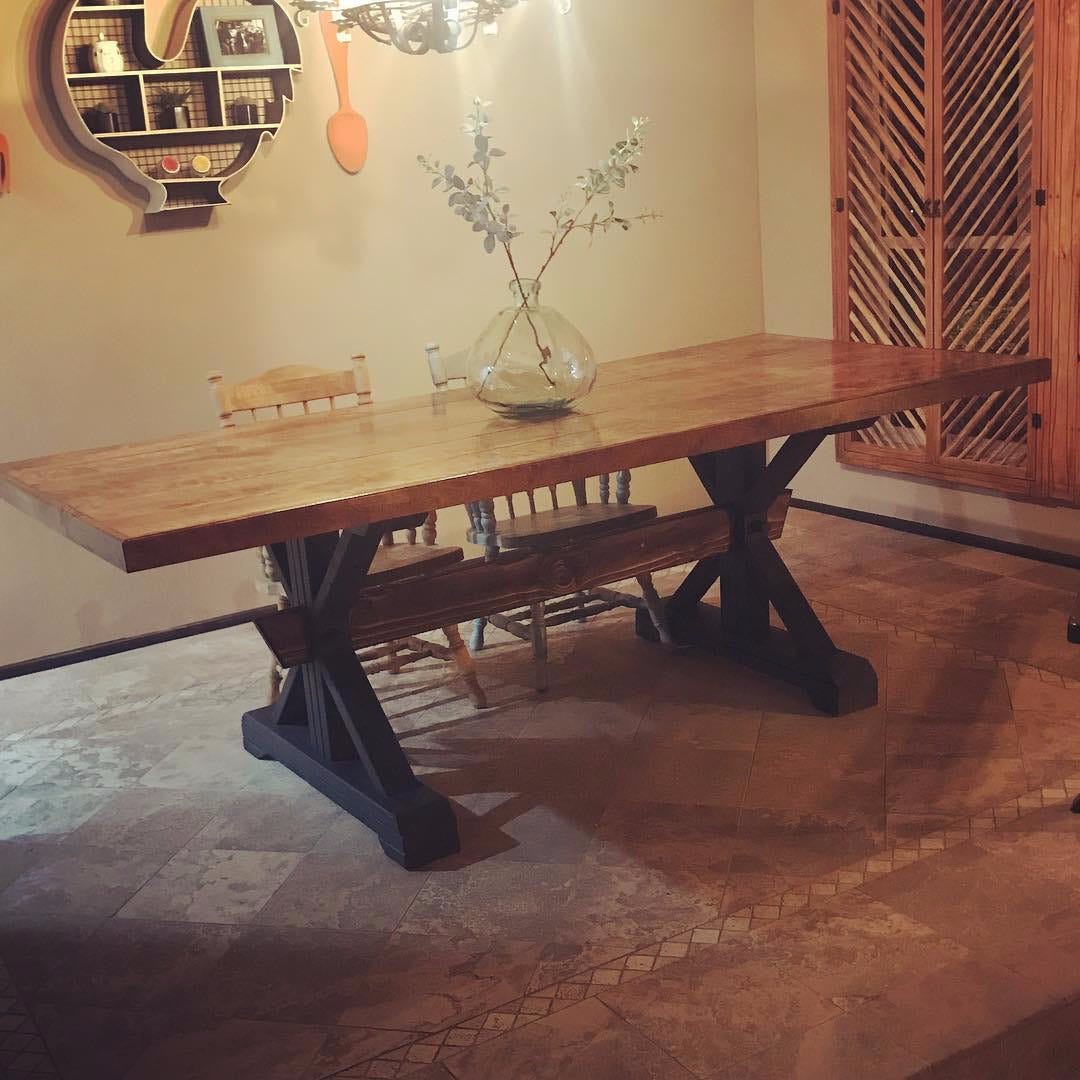 smalls
Simple. Timeless. Raw. Functional. Decor. Hang it or use it. Pair it with your favorite occasion, food, or company. Give the perfect gift.
bigs
Need the right fit for that corner that doesn't seem to pop? Let us help. We can turn that drab into fab. Let us help create a story around your perfect piece.
customs
That one piece to bring you peace. You tell us your look; we work to create that memory. Anything to make you feel complete, and completely at HOME.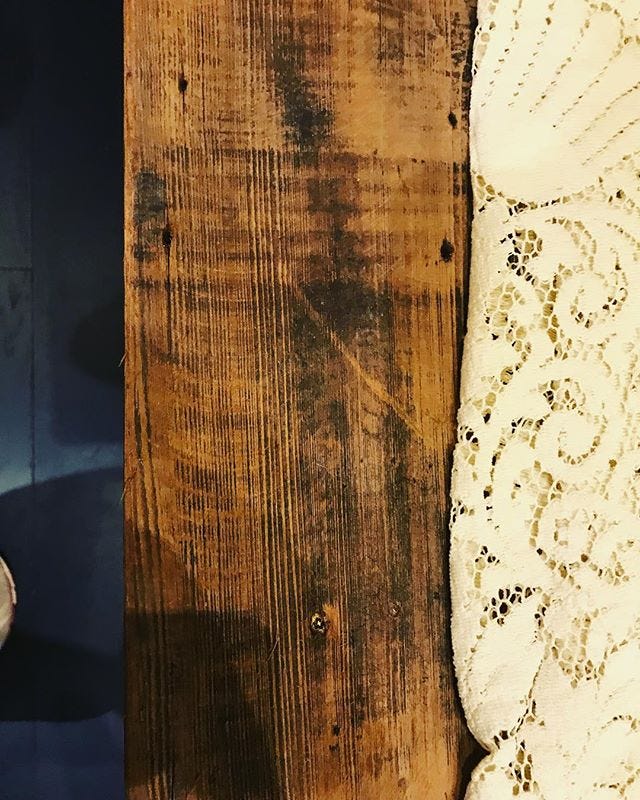 Available NOW
View our pieces that are currently up for sale. Shop our Etsy shop or contact us for pricing and availability.
custom butcher block boards
Our exotic/domestic wood boards can be used to cut or serve your needs or simply hung to admire. Customize your board to include engravings or inlays of your locale.
Natural Wood Grain American Flags
Our exotic/domestic wood flags come in various sizes. The natural grains and diverse colors complement the timeless design.
custom Cheese boards
A simple and elegant cheese board with a purpose. Meant to be a great counter display or conversation starter. A perfect housewarming, wedding, or business gift that will impress. Customization optional.
Saguaro Wine/Beverage Display
Need some balance in your life? Choose your flavor; squared up, angled, or well rounded. Exotic or local (depending on you) wood table/bar top decor.
Custom Farm table
Need a space to sprawl. This eight foot by four foot birch wood dinning table is ready for its forever home.
Sold yet?
Check out our links below or send us a message.
Gallery of previous works